The unashamedly bold 
nude lifestyle platform.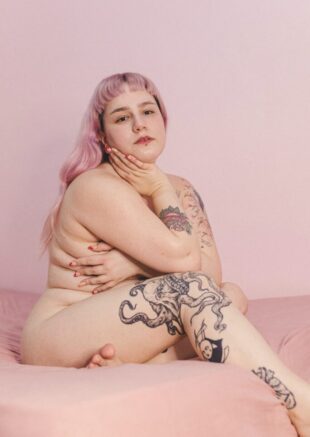 Bare confidence isn't just natural
– it's glorious!
Welcome to the most authentic, unclothed, and unashamedly confident social media platform.
We can't wait to meet the real you!
Together, we promote self-love, celebrate nudity, and create personal spaces for self-expression.
Self-expression is at the heart of everything we do, so you set the rules. 


At perzik, you choose what resonates with you. Personalize your feed with nudity, sensual, or sexual expression. 

We are all united by a common set of principles and honest values. Perzik aims to be welcoming, inclusive space with clear community guidelines, so you can share with confidence.